Our best prices in Grau d'Agde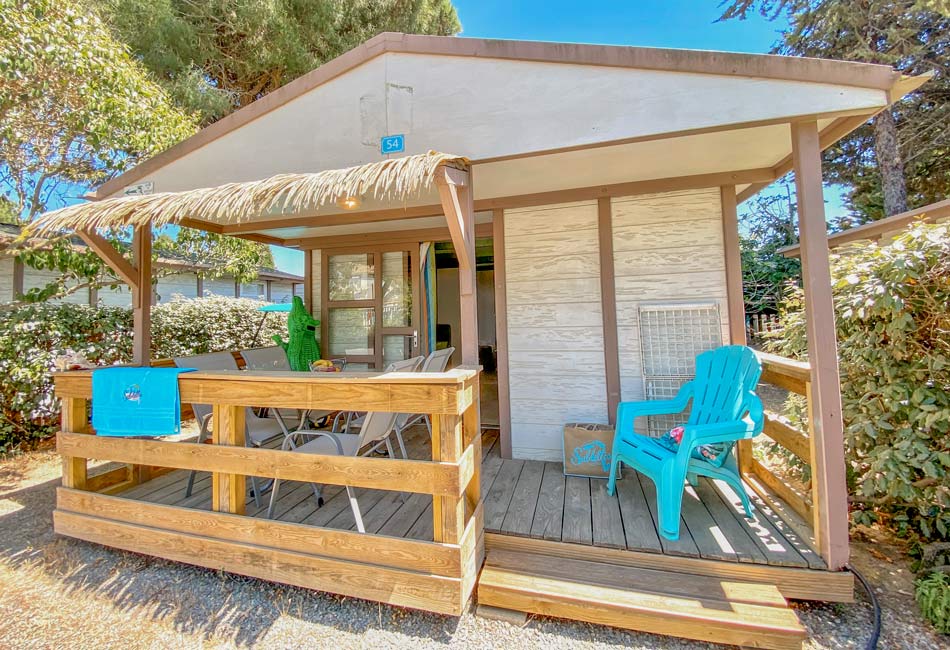 Low cost rentals in Agde
Are you looking for a 3-star campsite by the sea at a low price?
You've just found it! Our camping at Cap d'Agde offers all camping enthusiasts the opportunity to stay by the Mediterranean sea in the Languedoc-Roussillon region of Occitania at the best price/quality ratio.
Whether you opt for a mobil-home rental in Agde, a Cap d'Agde chalet, a Grau d'Agde converted tent or a campsite pitch we guarantee you the best rates available of cheap Cap d'Agde campsites.
OUR OTHER GOOD PLANS
One week paid = one week free* (the cheaper of the two).
Rental promotion (mobile home or chalet) from 10/04 to 10/07 and from 28/08 to 03/10.
Promotion location from 09/04 to 09/07 and from 28/08 to 02/10 :
6 nights = 7 nights (i.e. one week paid = one week free* (whichever is cheaper)
From 02/07 to 28/08 -5% on your 21-night stays in a mobile home/chalet/furnished tent from 02/07 to 28/08.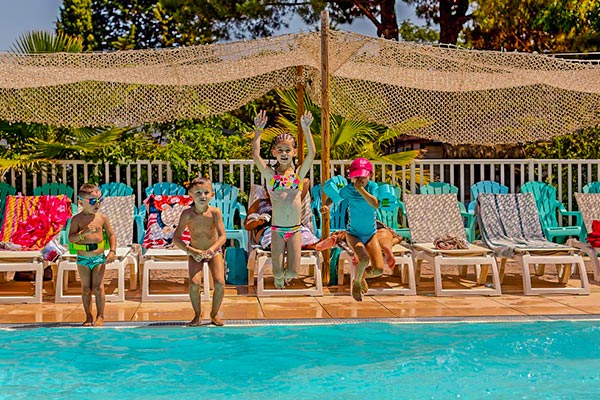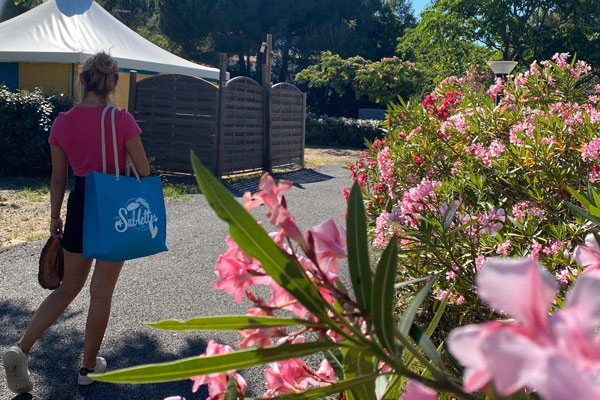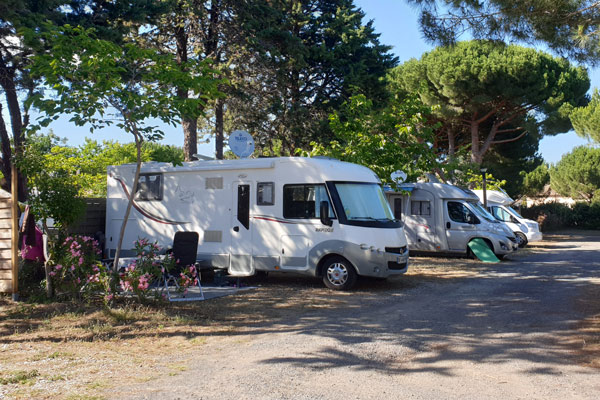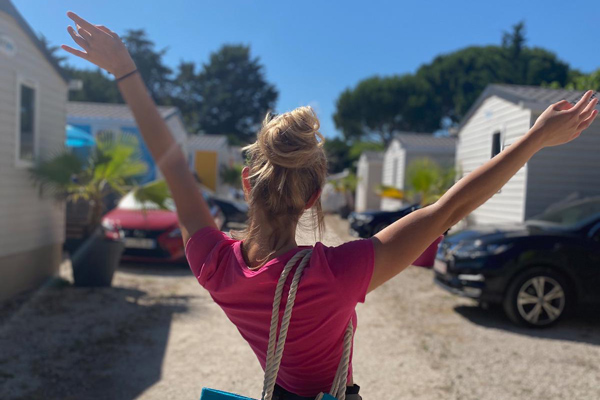 CAMPSITE WITH THE BEST QUALITY/PRICE RATIO IN THE HÉRAULT
Are you looking for a cheap campsite in Cap d'Agde? Discover our discounts and promotions for the rental of chalets in Cap d'Agde, mobile homes and converted tents.
Do you have time and want to enjoy a long stay in our campsite without investing in a mobile home? Then discover our special long stay offer in mobile-home at a low price.
In this special cheap long stay offer, you will have a mobile home from April to the beginning of July from the 1st to the 30th of September (package adjustable according to the opening and closing dates). Ideal for enjoying all the advantages of the off-season.
We will give you the key to a mobile home that you will occupy for the desired duration, excluding July and August. Possibility to extend the first 15 days of July and the last week of August at attractive prices by contacting us.
You can come and go as you please within the allotted period. All for less than 450€ per month as our long term package starts at only 1,720€ for 2 people for 4 months (excluding tourist tax +0.66€/days/pers). Many packages available! 2 months, 3 months or 4 months. Call us on 04.67.94.36.65 for more information.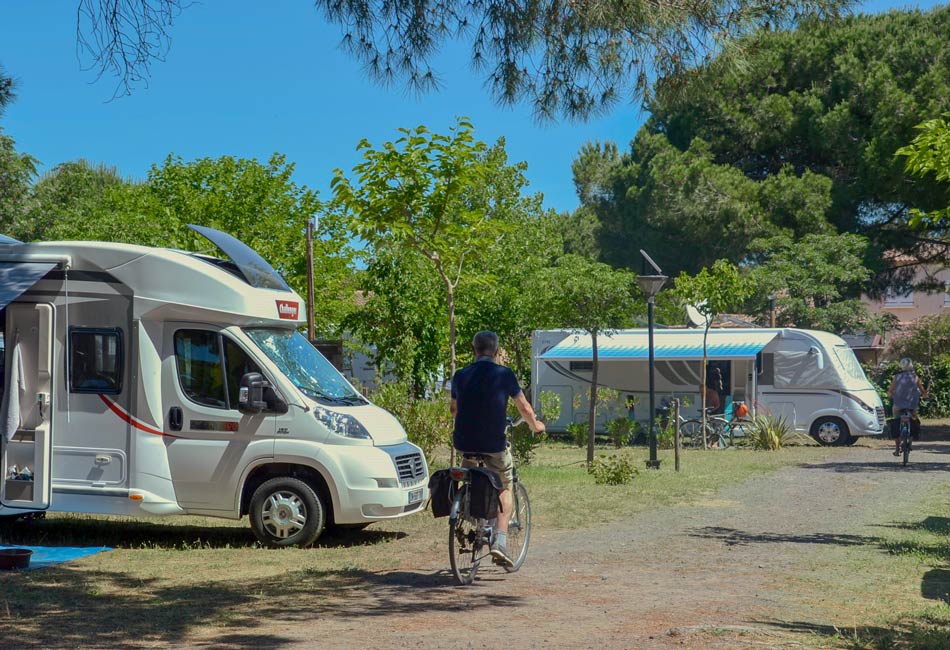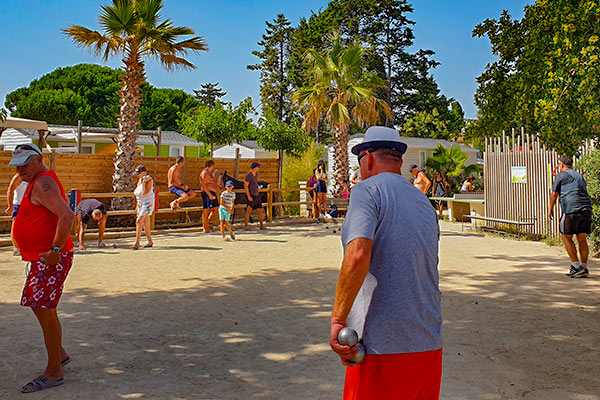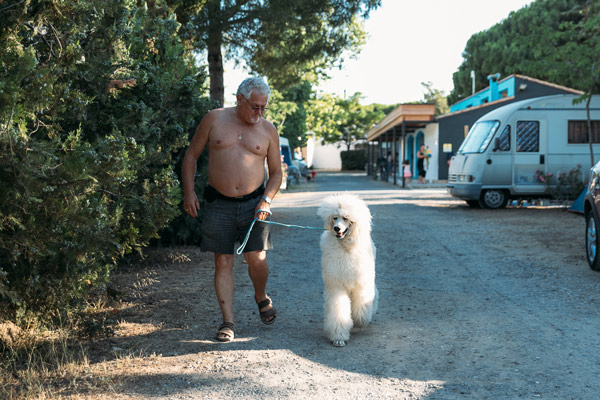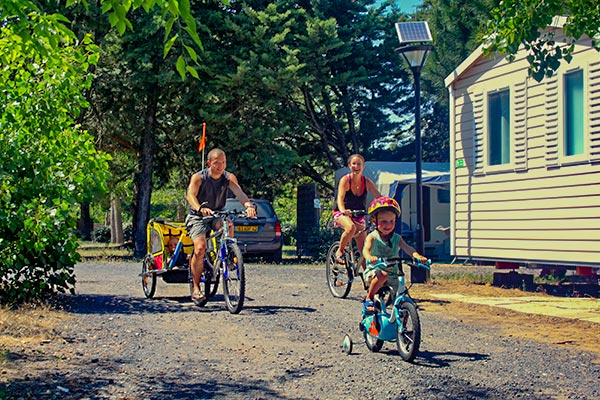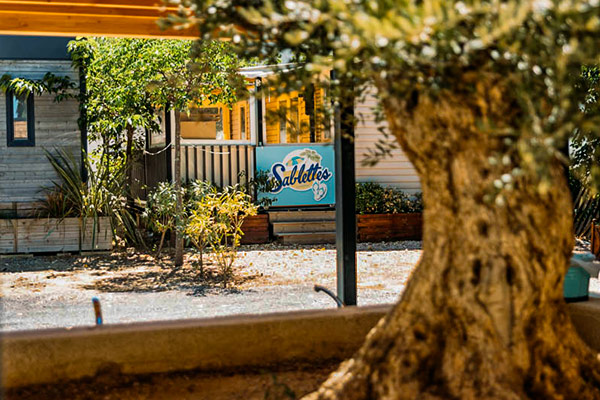 Discover the rentals and pitches